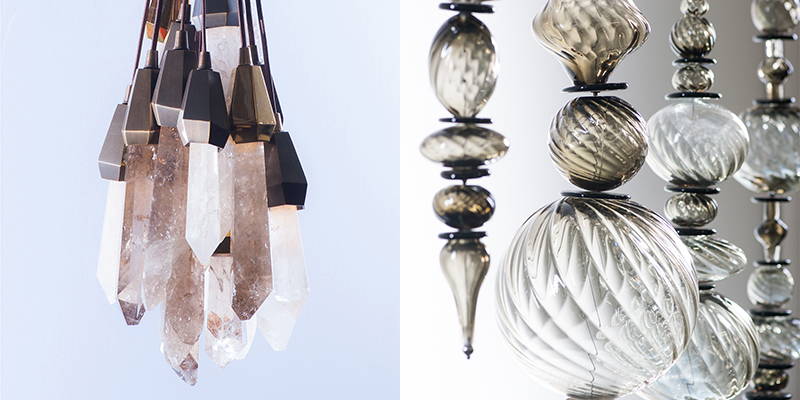 A thin pendant hanging in a small space or in a corner can add the perfect pop of light and elegance to an otherwise dark or empty area. It's not always about a chandelier in the center of the room.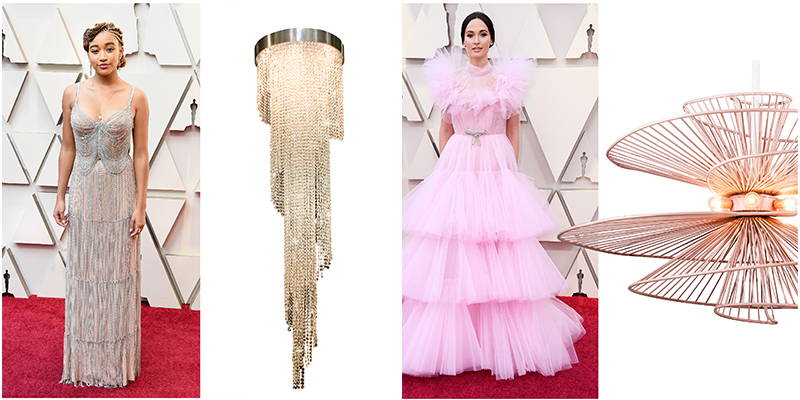 Fashion meets Custom Lighting
Each year, the Academy of Motion Picture Arts and Sciences hosts Hollywood's famous. The stars start the evening on the Dolby Theater's red carpet. They repeatedly stop for interviews about their fashion and jewels. Everything they wear start new trends.
2019 Pantone Color - Coral Pink
More passionate and more natural than flat pink, the coral pink is joyous, playful, sacred and soothing all the same time.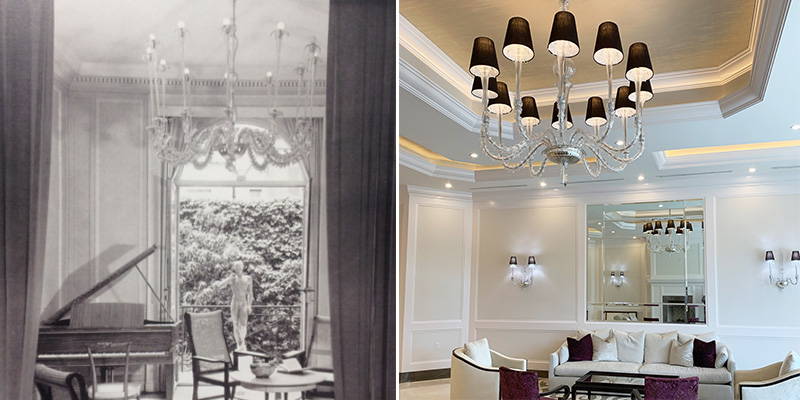 In Pursuit of Timelessness
In both the twentieth and twenty-first centuries there were many swings between traditional design and design of the moment or "modern" design. The modern designs which maintained a balance of ....